provence
Expectations were made to be broken. You create a story or a scene as to how things will be and usually that is never the case when it finally happens. My expectations of Provence were shattered in a million pieces during my first visit. I'm not sure what I expected but I know it wasn't what I found in this rural, picturesque corner of the world.

I was struck by the natural beauty on a large scale but also in small things like the thyme and clematis, fragrant and rambling by the side of the road. Stone everything, walls, homes, bridges, roads; you can feel the history in them. Then there is the light at any time of the day or night. I imagine it to be that special light that paulo coelho described in his novel The alchemist. that light captivated great artists like vincent van gogh, renoir, matisse, cezanne and picasso.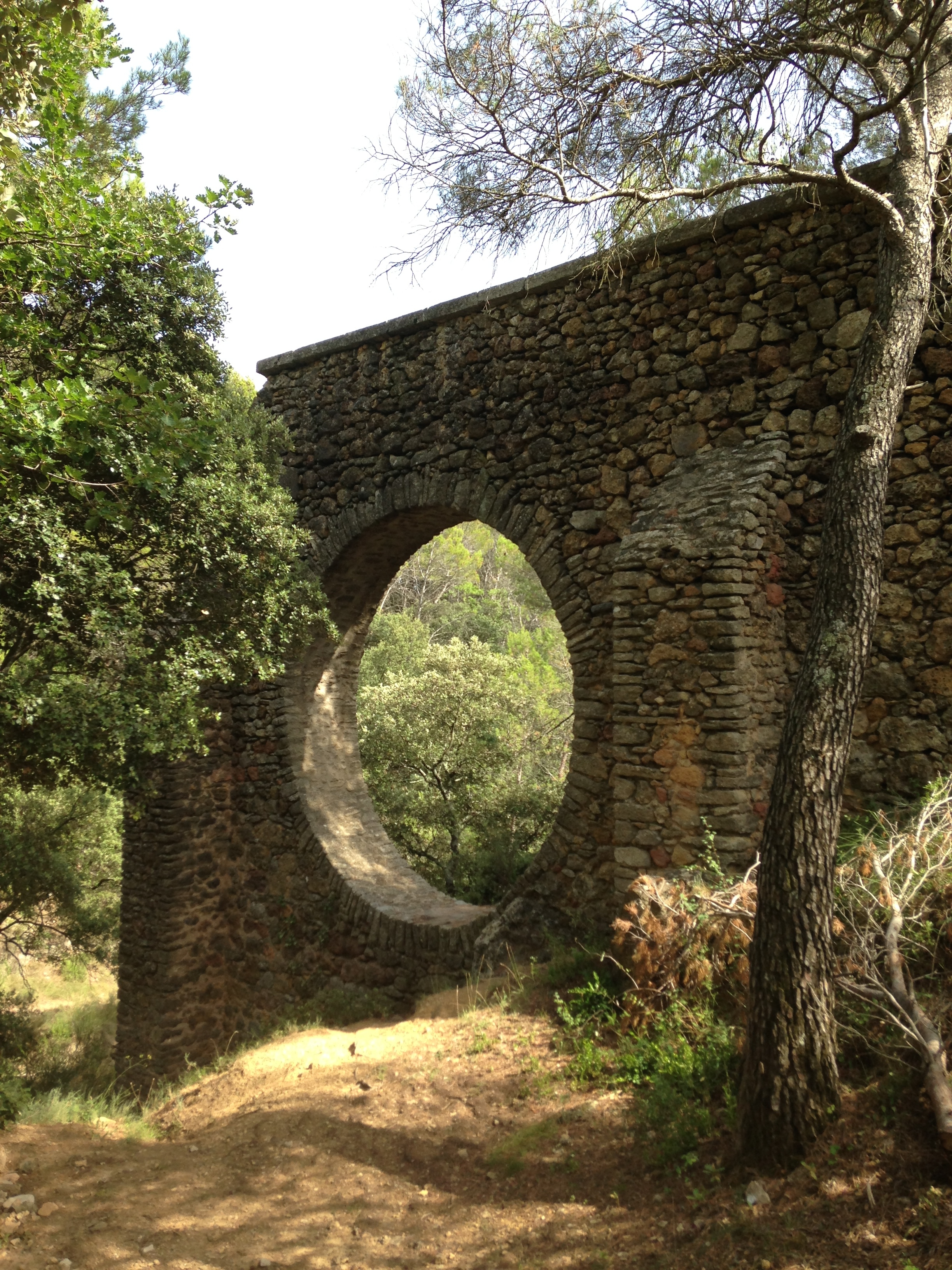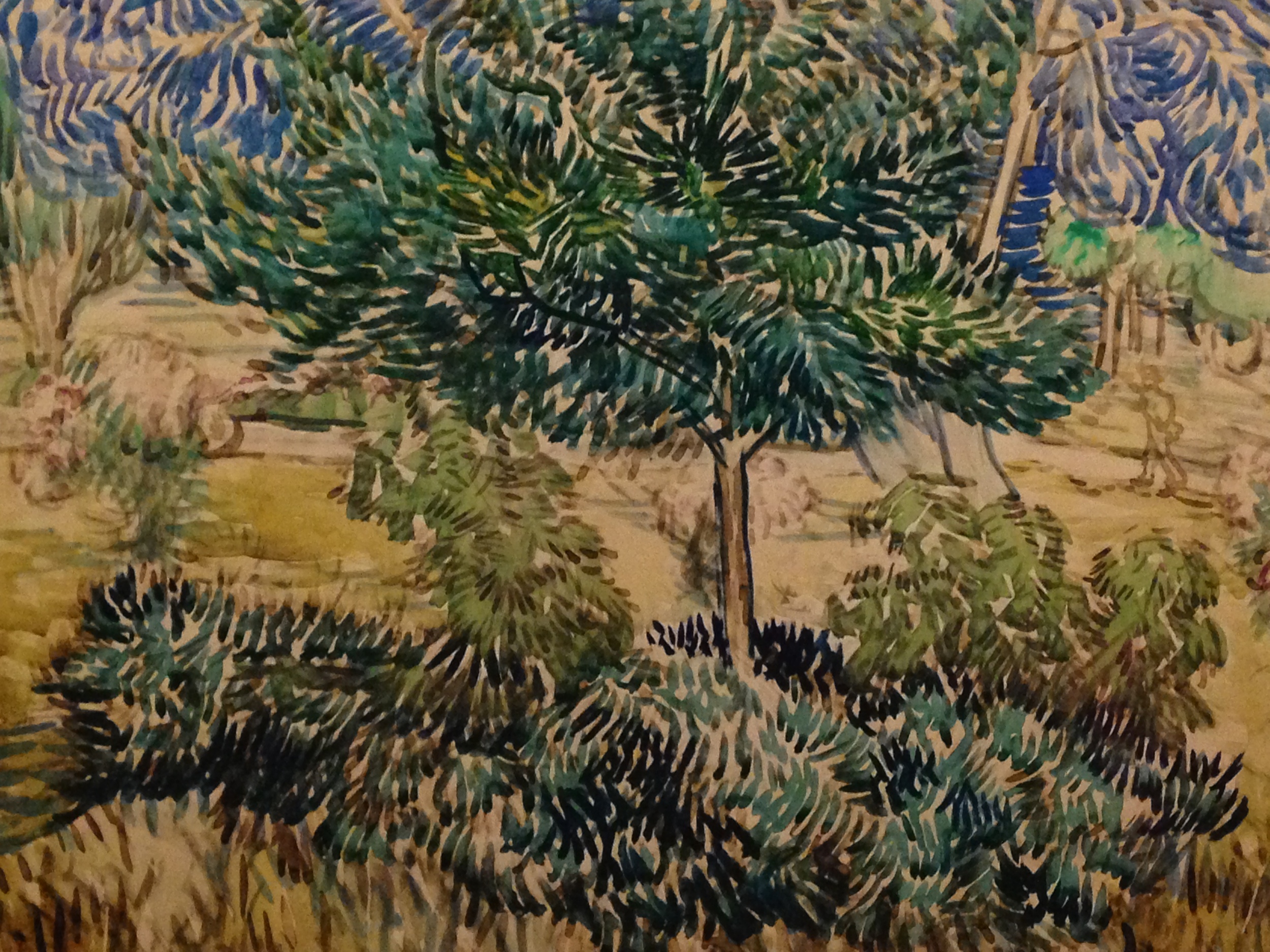 My first visit was stuffed full of trips to incredible markets, ancient towns, and drives through the countryside on tiny winding roads. It was all new and unexpected and breathe taking. Seven years later it still is. I can revisit the same sites or travel further afield. Provence never disappoints. It is humble, simple and a constant education.